Chuan Development Property Company Limited.
An ultimate quality of community and houses is our aspiration
This commitment that we always respect is our key of success. We respond to all customers enquiries and expectations by offering the best houses and community with an excellent quality in every projects. We have been consequently acknowledged as the quality provider since the company foundation in 2002 until present time. Mr.Thanawat Phukaoluan, our Managing Director, has started the first project with Ban Thanasup, the Thai style houses with Southern Thai applied architecture and we received the admirable feedback. This moment, we proudly present 2 projects in outstanding locations :  K Avenue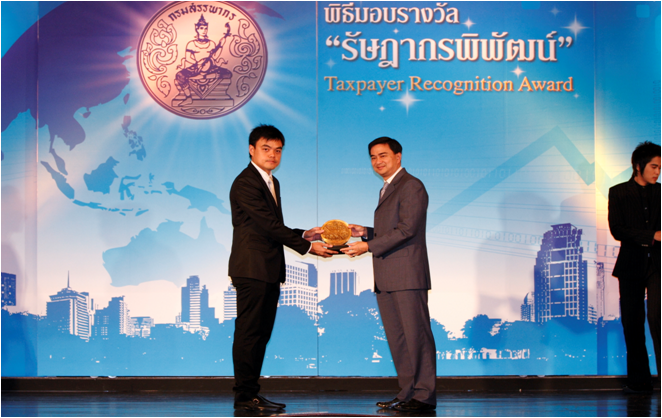 One of our prides, we are the only one company in Krabi province receiving Taxpayer Recognition Award as the best taxpayer of the year 2010. This award confirms our leadership in ethical real estate business and represents our credible quality and standard. It is to reward the responsibility of the good taxpayer, an important part of the nation who contributes the country development.